If you haven't heard yet, going on cruises has been extremely popular recently. GQ Magazine notes that the cruise ship industry is booming because many families find it to have incredible value. You can enjoy an all-inclusive cruise for £100 ($120) a day, which isn't too bad for most families. Moreover, there are different activities for multi-generational groups, so even your kids can find something they want to do.
Yet to ensure that your kids enjoy not only the onboard facilities and activities but also the various destinations your cruise will visit, you'll want to carefully consider the benefits of taking your kids on a cruise—and which spots are best to have on the itinerary for the whole family to enjoy:
Why book a cruise with your kids?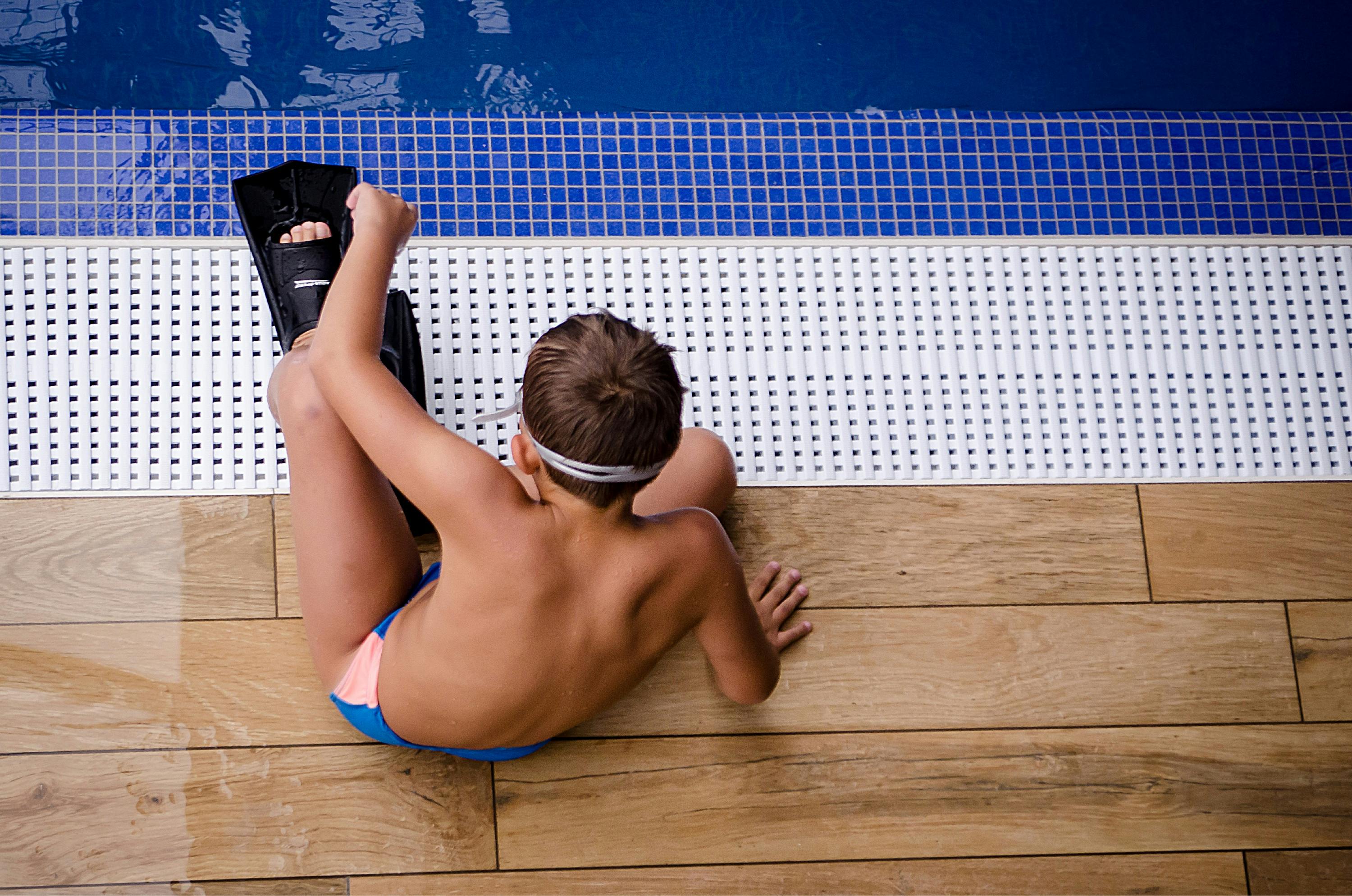 Booking a cruise with your kids allows you to enjoy well-deserved family time. Instead of worrying about all the nitty-gritty details of your journey, you can simply hop on a cruise, travel to various destinations, and spend as much of your holiday with your kids as possible. For the most part, this is because cruises are all-inclusive. Here, you'll pay for everything—meals, accommodation, transportation including shuttle services, and even activities, like spas—right when you book your trip. Many all-inclusive cruises also have kid-friendly amenities like kiddie pools and sports courts to play games and spend leisure time. Others, like the Norwegian Cruise Line, even offer additional package benefits that allow kids to come on the trip for free.
And if your own kids have especially niche preferences, you can book a cruise that lets you tailor your own destination experiences. Take Explora for example. This luxury cruise provider's expert teams can guide you in curating itineraries that include activities you and your kids request to have at different ports of call. For instance, you can ask for a day trip into the forest to let your kids unleash their inner adventurer, a beach day where they'll get to collect seashells and take rides on boats, or even private helicopter rides so they can pretend they're on a spy mission.
If the above helps you set your sights on a cruise for your next family holiday, only one question remains: what are the best places to stop by with your kids at sea?
The best spots to drop by on a cruise with kids
Hamburg, Germany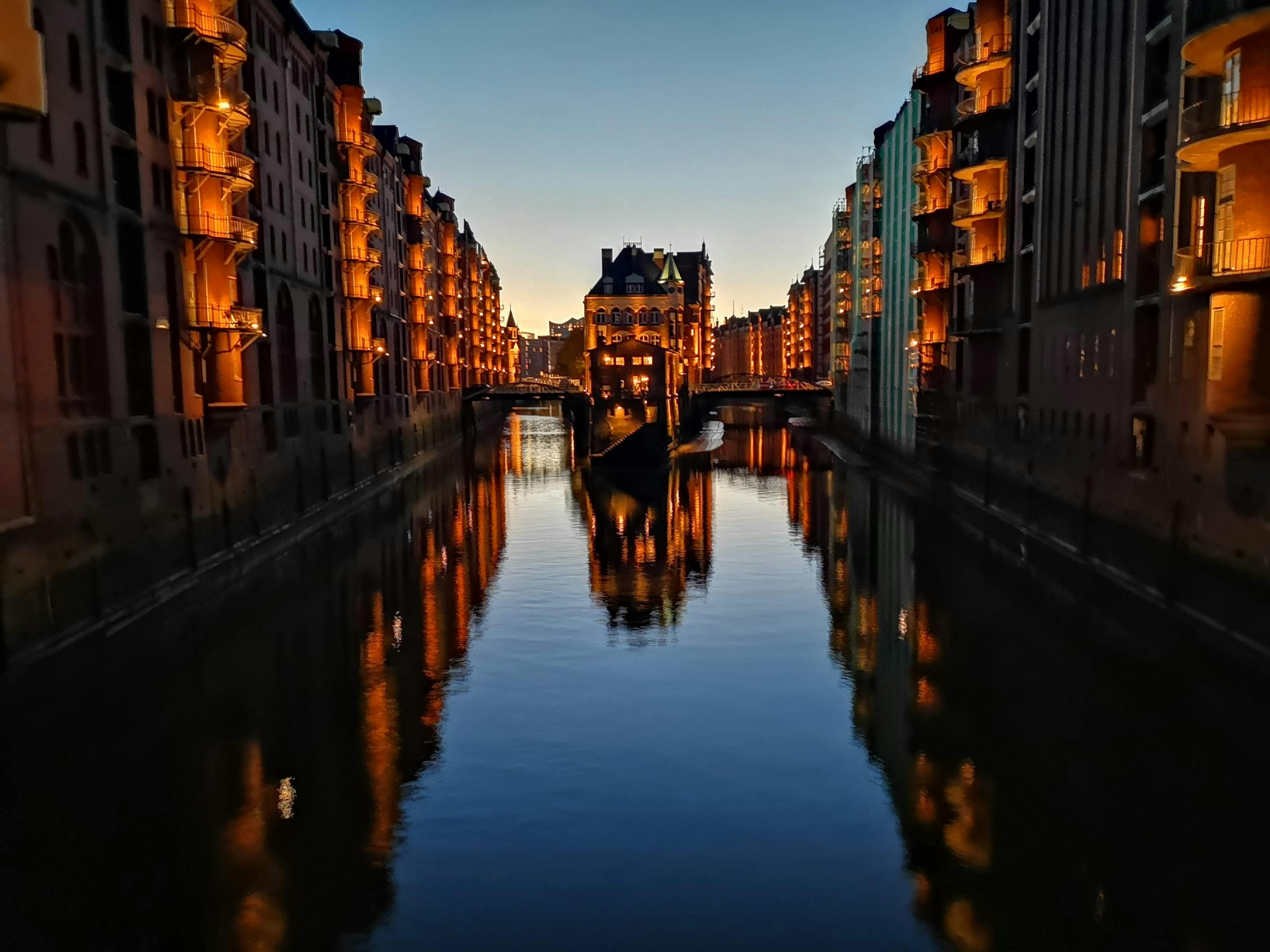 This major port city in Germany offers many activities you can do with your kids. This is probably why the Disney Cruise Line chose to make Hamburg one of its stops for the voyage of Disney Dream to the British Isles in 2024. It will give all its passengers an unforgettable experience, especially kids. You can visit Miniatur Wunderland, a railway exhibition where your kids can observe different miniature versions of trains worldwide. They can even press buttons that bring the displays to life, so you're sure they'll be entertained. And if you have any sweet tooths in the family, you can head on over to the chocolate tasting sessions at the Chocoversum Chocolate Museum.
Venice, Italy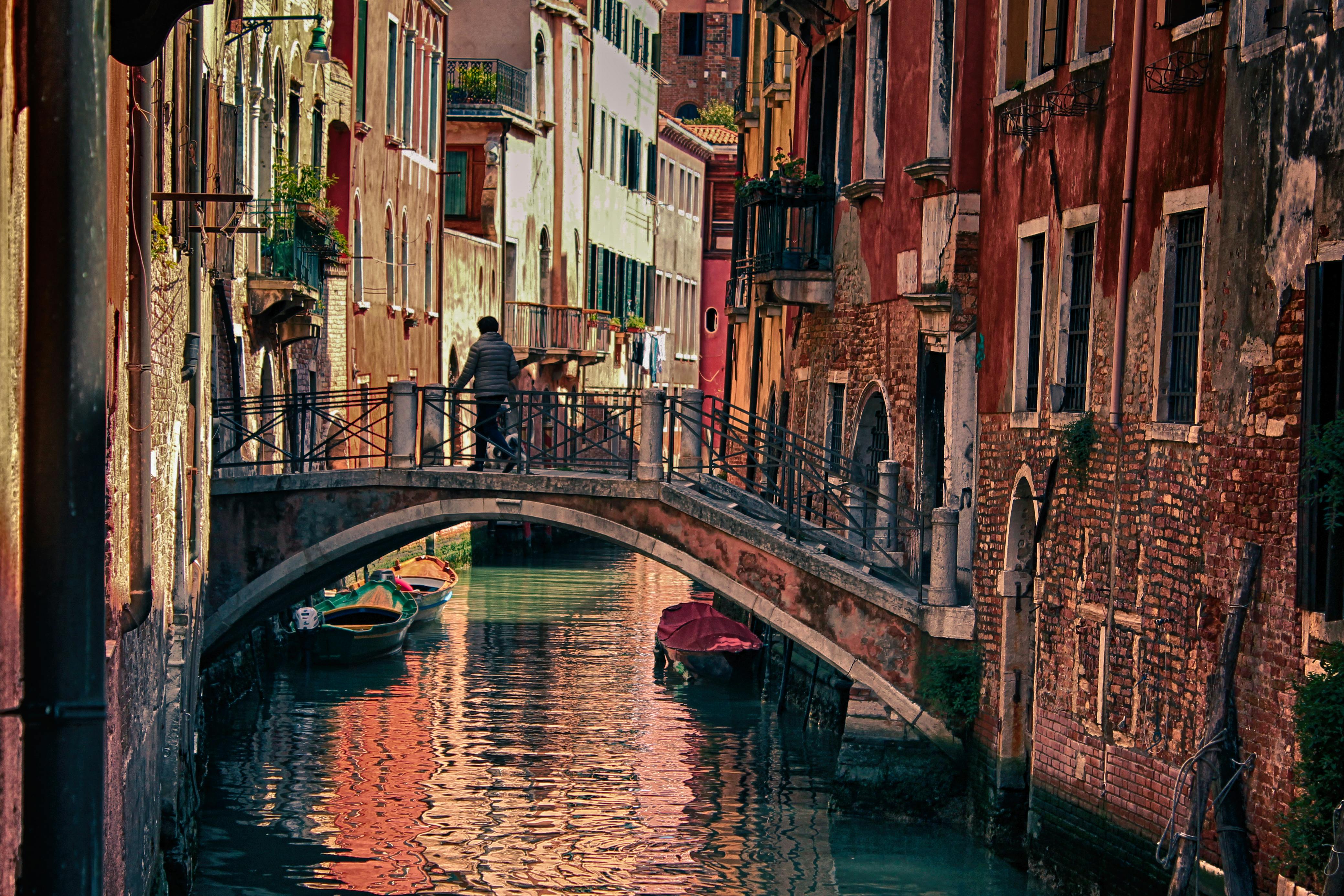 Venice is one of Italy's most popular tourist destinations. Dubbed 'The Floating City', you can enjoy canal boat rides while appreciating Venice's architecture—including the brightly-colored buildings in Murano. Royal Caribbean's Brilliance of the Seas is one cruise that regularly sails to Venice on seven- night trips that highlight Europe's beauty by taking passengers along the Western Mediterranean to the Greek Isles. If you book a trip for February, you can go mask-making with your kids during the Carnevale, an annual festival celebrating masks and costumes—great for artistic kids who want a souvenir from their family cruise holiday.
Corfu, Greece
Corfu is an island near Greece's northwest coast famous for its resort-lined beaches, where your kids can build sandcastles or splash in the water. This is why Virgin Voyages makes regular stops at Corfu, and even offers shore excursions you can avail of. If you want to plan your own activities around the island, one thing you can do in Corfu is plan a trip to Kanoni. This is a viewpoint close to the airport where your kids can observe planes from a safe distance as they land—all with a picturesque view of the mountains and the sea. You can also go to Achillion Castle, which combines museum visits with garden exploration. Surely, kids who enjoy playing like royalty will have a blast here!
Going on a cruise with your kids will become a memorable and enjoyable experience they'll look back on. Plan your cruise according to their liking to ensure fun family time!
If you liked this piece, check out our other articles here at Fun Trips With Kids.